We are
Innovators


SMS and Digital Marketing

Providers

We are passionate about what we do! we craft ways for you to interact with your customers in a more effective manner. By utilizing the latest technologies and digital marketing trends, we make customized solutions according to your business goals and target markets.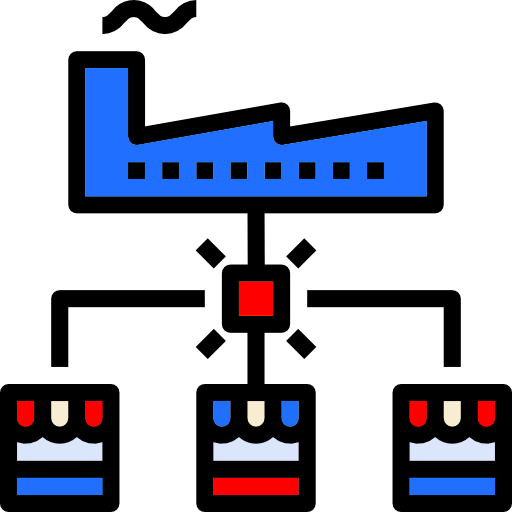 Year Established
0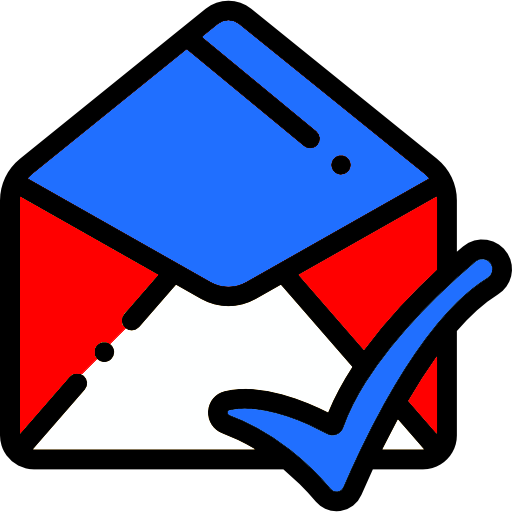 SMS Delivered In 2017
Million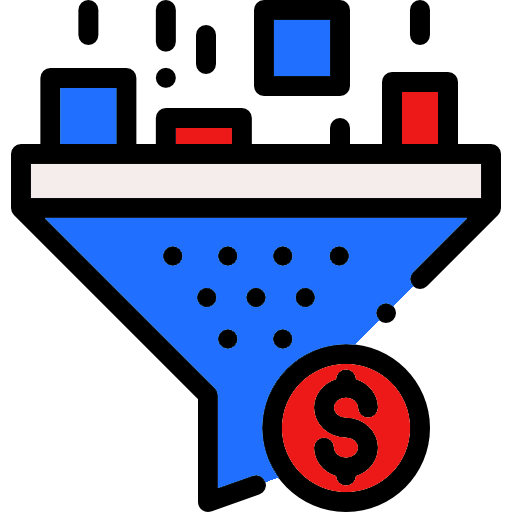 SMS Campaigns In 2017
0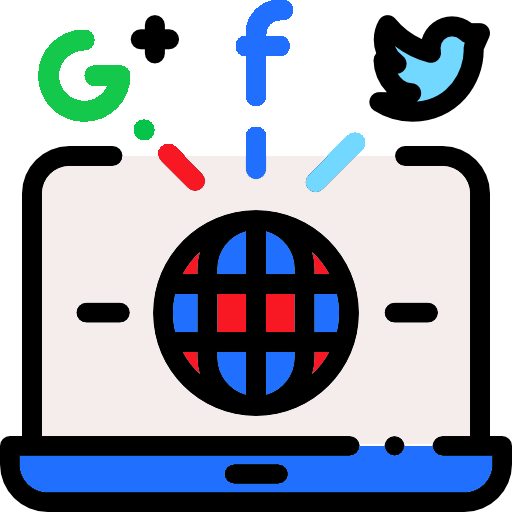 Clients Served In 2017
0
JorMall Testimonials
JorMall Success Is Always Measured By Your Business Outcomes.
The campaign is doing perfect in terms of receiving phone calls along with the walk-in through the SMS bulk comparing with the others mediums!
The SMS campaign did surprisingly well over the weekend, a lot of people came to the stores despite the weather.
"The SMS campaign is going very well. Thus far, we managed to materialize 7 units in the time span of 3 weeks. 60% of our leading source was via sms shots. JorMall have an effective platform and Markazia Lexus are extremely happy with the results that exceeded our forecasted expectations. Thank you for everything."
نشهد نحن مؤسسة الحسين للسرطان بأننا قمنا بعمل حملات توعوية وخدمية لعدة سنوات ولعدة نشاطات للمؤسسة داخل الأردن ومن خلال الشركة المركزية للتجارة الإلكترونية "جورمول" وعن طريق الرسائل القصيرة والإعلانات عن طريق البريد الإلكتروني، وقد تمت الحملات بنجاح ونشكركم على هذه الخدمات.
"Dear JorMall Social Media team, I was very happy with the work you did on my Facebook page. You were very professional and prompt, and the posts were interesting and fun. Thank you for everything."
"JorMall, the best team I dealt with, I had many experiences with other companies that deliver sms campaigns in the past, to be honest you are the best guys, professional, prompt actions. keep it up."
نشهد نحن وزارة الصحة بأننا قمنا بعمل حملة توعوية خلال الفترة ما بين 26/10/2014 - 03/12/2014 والحملة بإسم حملة التطعيم ضد مرض شلل الأطفال من خلال شركتكم الموقرة (الشركة المركزية للتجارة الإلكترونية)، وقد تمت الحملة على أكمل وجه ونشكركم على سرعة وجودة الخدمات التي قدمتموها خلال هذه الحملة.
"I would like to thank JorMall's team on behalf of RIF TRUST for a success SMS campaign, we have received a large number of calls. We look forward to doing business with you here in Jordan."
"The SMS campaign has been extremely helpful in navigating more clients into our outlets. JorMall has incredible customer service and are always able to assist us and respond to our needs. Thank you JorMall team. "
"Oxford school is honored to express their thanks and gratitude for the offerts made by the JorMalls team for their interest in the smallest details of our business we wish you a continual successful progress in your future."
"We had the pleasure of utilizing multiple services from JorMall The staff is incredibly friendly and always willing to go the extra mile to bring you service that you need. We'd recommend their services to any consumer or business, for any of of JorMalls services."
"Thank you so much for all the work, the SMS were all sent correct and on time with the correct links. We are pleased with the quality of service. We highly appreciate your help and we look forward for continuing our business relationship in the future."
"I'd like to thank you very very much for your kind help and support, really I feel very happy and proud to deal with you from both the personal treatment and technical support and mostly happy from the service you are providing."
"Thank you; This experience has contributed to the personal and professional development of each and every intern. We hope to continue our relationship in the years to come. LoYAC wishes you all the best for your future endeavors."
JorMall's Latest Blog
Jormalls' marketing concepts to make your business profitable with our digital marketing strategies.